Pau Gasol invites you to a unique gathering from which you'll emerge feeling better.
After several months of confinement, many people have become aware of a series of problems that affect their wellbeing. The PL4NETS Wellbeing Summit seeks solutions to those conflicts by means of a healthy diet, physical activity, emotional wellbeing, rest and the proper use of screens.
These are the four pillars that support the Gasol Foundation's initiatives for improving children's wellbeing. Because of the present situation, they are recommendations that can be applied to the general population.
The event brings together the talent of dozens of experts from all over the world (scientists, athletes, psychologists…) thanks to the unique opportunity provided by technology, which becomes even more important in an exceptional context like the present one. The host is Pau Gasol, who has already carried many actions in support of society during the pandemic, such as the #OurBestVictory campaign with Rafa Nadal or his conversations with experts through his Instagram account.
A communal hymn to wellbeing, whose profits will be spent on improving the situations of hundreds of vulnerable families.
The profits obtained from the sale of tickets and the package of all the papers will be used to finance projects like the Gasol Foundation.
Since 2013, the Gasol Foundation has been fighting to reduce the rates of childhood obesity, and it has different programs to promote healthy habits aimed especially at families from the most vulnerable parts of society.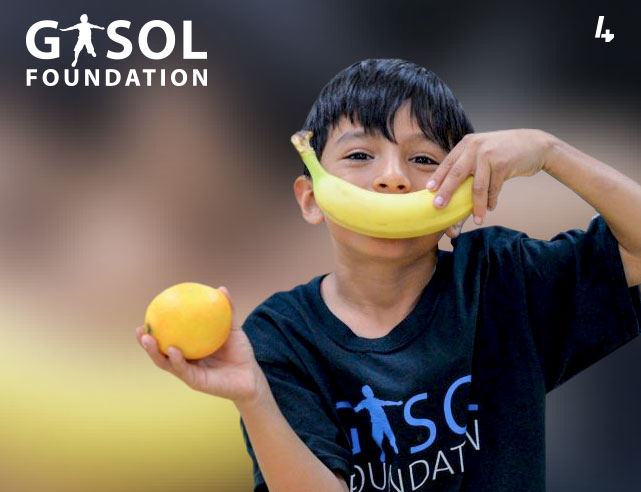 These are the four pillars put forth by scientific evidence and on which the Gasol Foundation bases its activities, which are aimed at improving the wellbeing of the littlest ones and preventing childhood obesity. Valid recommendations that can also be applied to everyone.
A hymn to people's wellbeing and health, with the money collected going toward improving the situation of hundreds of vulnerable families.
Here is where you can get the single ticket* that will give you access to the four days of the summit.
With the purchase of this ticket you support the healthy habits projects of the Gasol Foundation. Thanks!

*The recordings of all the conferences will be available up to 7 days after the summit